Contact
Quincie Oilfield Products is a Canadian company located in Edmonton, Alberta.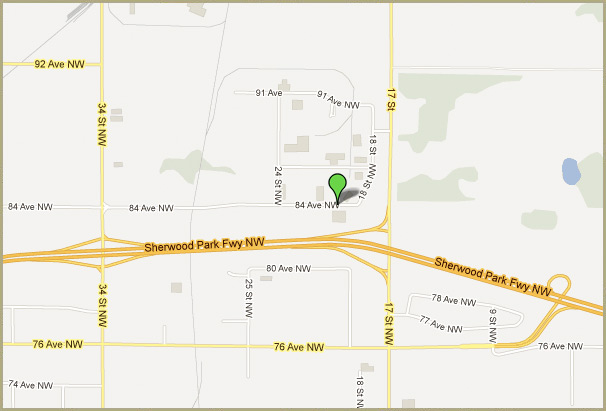 2000 - 84 Avenue
Edmonton, AB
T6P 1K2
Phone: 780-449-7575
Fax: 780-449-7160
Email
E-mail Steve McBride
E-mail Charles Schmidt
E-mail Shaun Davey
Credit Application
Click on the link below to access a PDF of our credit application. Please fill in the appropriate yellow shaded areas. Print out the completed form, sign at the bottom of the page, and fax it to 780-449-7160.
Download PDF of Credit Application
| | |
| --- | --- |
| NOTE: Adobe Acrobat Reader is required to view our manuals. Click here to get your free version of this software if you do not already have it installed. | |